Your company needs a mobile site. As you'll see below, there are now 1.08 billion smartphones worldwide. By 2014, mobile internet should overtake desktop usage and already, over one half of all local searches are performed on mobile devices.
We know what you're thinking: as a small business I can't afford a mobile website. You're wrong. Our rates our incredibly affordable. Contact our mobile site specialists for a free consultation today.
Still not convinced? Let's dig further.
How to Use QR Codes and the Mobile Web
The opportunities that QR codes and the mobile web provide to businesses are almost endless, below are just some examples of how the mobile web can put your business at your clients fingertips.
Printed Promotional Material

QR Codes are becoming a necessary element for businesses to integrate their cross‐media initiatives. By placing a QR code on your printed marketing material you are able to engage the consumer on the go and track conversions through mobile website analytics.
Place Your QR Code on:

Brochures/Booklets
Business Cards
Posters/Flyers
Printed Advertisements

 
Product Information & Complete Catalogue

You only have a limited amount of space on your product packaging to provide users with all the information they require. QR codes allow you to convert a small amount of space into a wide variety of useful product information.
Provide Information on:

Safe Chemical Handling
Product Usage Conditions
Complimentary Products

 
Operational Manuals

Modern equipment can be hard to find your way around, so its not surprising that customers sometimes have operational questions regarding the equipment. By placing a QR code on your products users can conveniently retrieve operational information directly from the equipment.
Operational Assistance:

One Touch Call / Email
Video Tutorials
Google Map Locations
PDF Upload Capability

 
Product Reordering Forms

What if there was a way to help your customers place orders easier and get delivery faster and even guarantee that they order the right product for their application? By placing a QR code on your product packaging that takes the customer to a reorder form you can automate the customer reorder process.
Mobile Reordering Include:

Build Customer Loyalty
Instant Reordering
Increase Sales
Capture Referrals

 
Instructional Videos

Does your product require some assembly, either to construct it or to attach it to something else? Why not provide a video tutorial that your customers can watch by placing a QR code on your packaging.
Video Content Examples:

Message From President
Behind The Product
Product Commercials
Mobile Touch Websites
Because it is a highly personal communications tool, the mobile web is the most effective way to present relevant information to users on the go.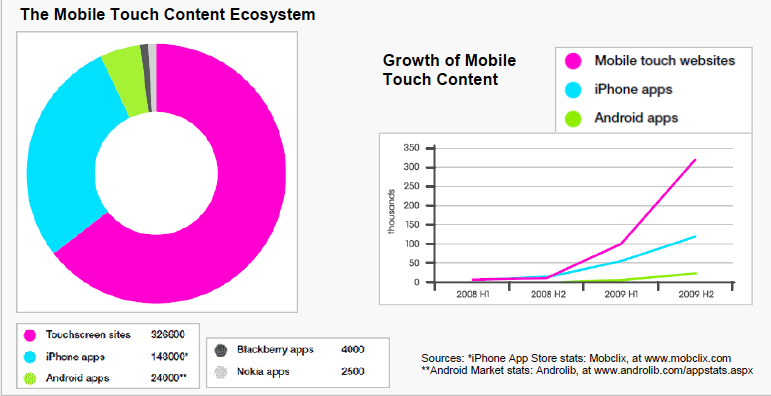 Facts and Figures
The mobile phone may be the most prolific consumer product ever invented.
1.08 Billion Smartphones worldwide
By 2014, mobile internet should overtake desktop usage
One half of all local searches are performed on mobile devices
86% of mobile internet users are using their device while watching TV
29% of mobile users are open to scanning a mobile tag to get a coupon.
On average Americans spend 2.7 hours per day socializing on a mobile device
91% of mobile internet access is to socialize
Over 1/3 of Facebook's 600 million+ user base users Facebook Mobile
200 million+ YouTube views occur on mobile devices per day
Women aged 35-54 are the most active group in mobile socializing