Printing with KKP Halifax | Your Quality Printer in HRM
KKP Halifax, a division of Kwik Kopy Printing, is more then just a print shop. Think of KKP Halifax as your very own business services partner. We're proudly pet-friendly and always enjoy new visitors coming by. Your printing and design needs has never been so easy. As our motto states: "Yes we can!"
Hot Off the Press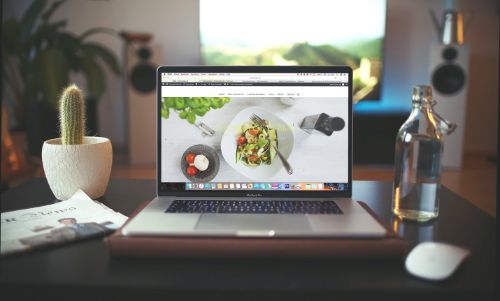 If you're struggling to create an effective landing page for your business, check out these top 10 tips.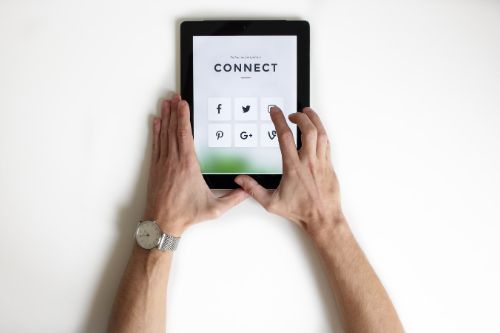 Social media is not simply about putting content out into the world, but rather about creating a two-way relationship with your audience—listening, engaging and building relationships.