Printing with KKP Halifax | Your Quality Printer in HRM
KKP Halifax, a division of Kwik Kopy Printing, is more then just a print shop. Think of KKP Halifax as your very own business services partner. We're proudly pet-friendly and always enjoy new visitors coming by. Your printing and design needs has never been so easy. As our motto states: "Yes we can!"
Hot Off the Press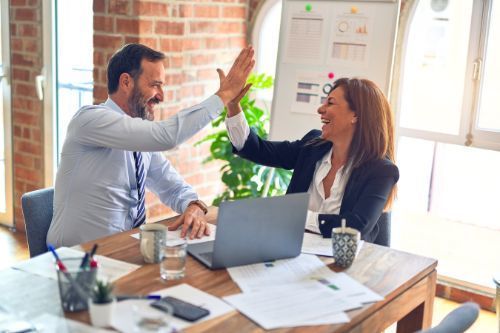 To be a leader, be yourself and have the confidence to take charge without overstepping or micromanaging. With these tips, you're on the right path to becoming a better and more valued leader.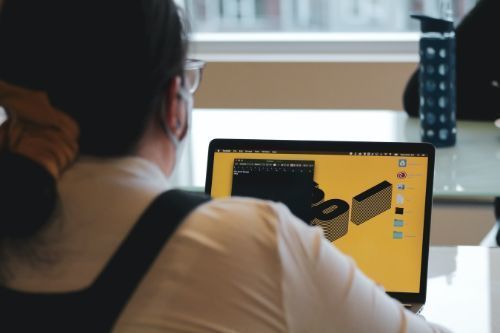 Marketing for businesses is often a game of old world vs. new world. But instead of pitting the two against each other, it's time to reframe your thinking.