Printing with KKP Halifax | Your Quality Printer in HRM
KKP Halifax, a division of Kwik Kopy Printing, is more then just a print shop. Think of KKP Halifax as your very own business services partner. We're proudly pet-friendly and always enjoy new visitors coming by. Your printing and design needs has never been so easy. As our motto states: "Yes we can!"
Hot Off the Press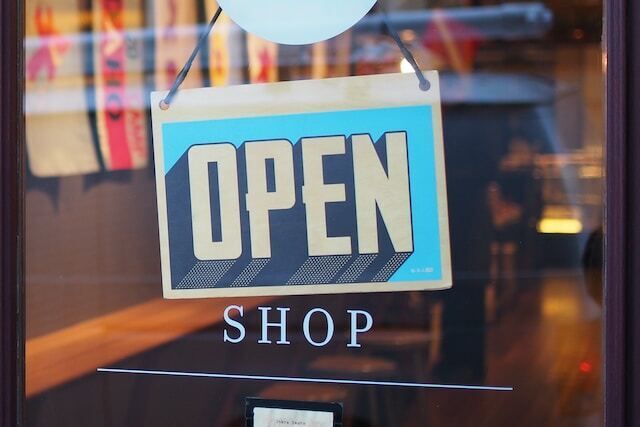 When it comes to supporting local business, there's more to it than helping the community; it supports you too. Check out these reasons why going local helps you out in the long run.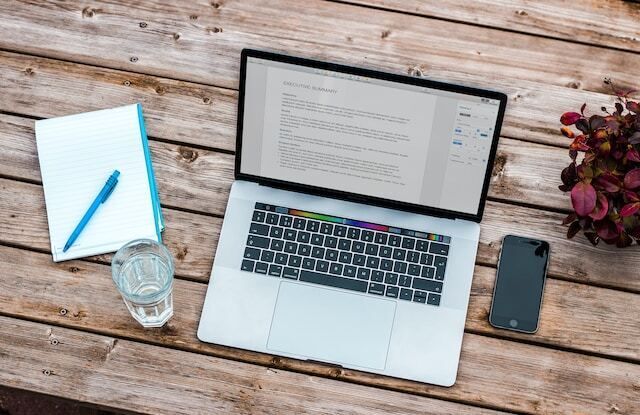 What if there was a way to write the perfect resume that would help you land your dream job? Lucky for you, we've got 10 tips for writing the perfect resume today.